Lovely Atmosphere and Suspicious living room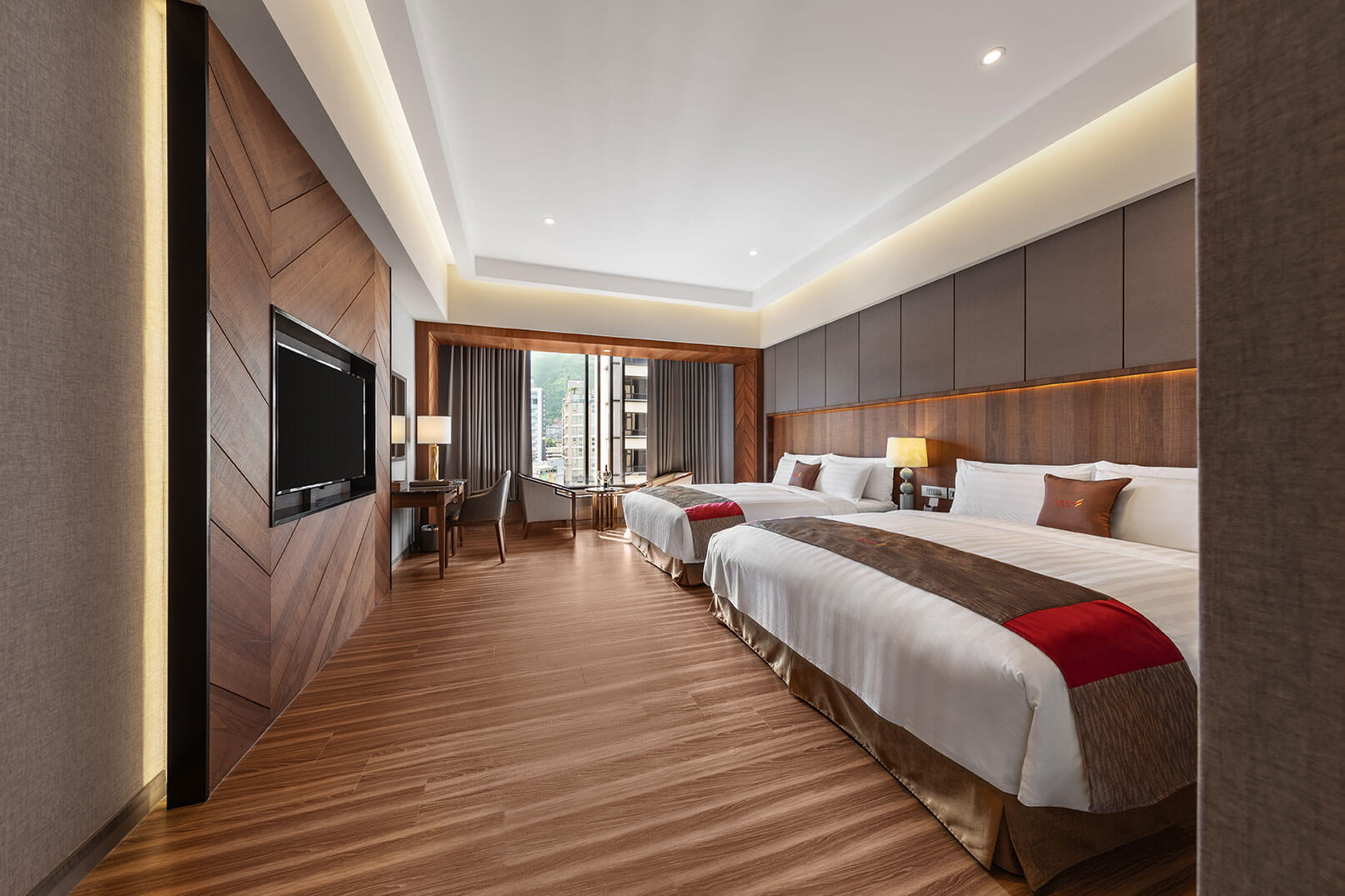 Combination of low chroma colors. A large window featuring the elements of nature into the interior design. The wooden furnitures presents a minimalist modern style. Lets you escape the hustle and bustle of the city life.
The dreamy and chic colors of sapphire blue and ivory, gives off a vacation vibe. The interior design and furnishings speaks about a traveler's exquisite lifestyle. Once you step into this room, all the colors smoothly set off your elegance.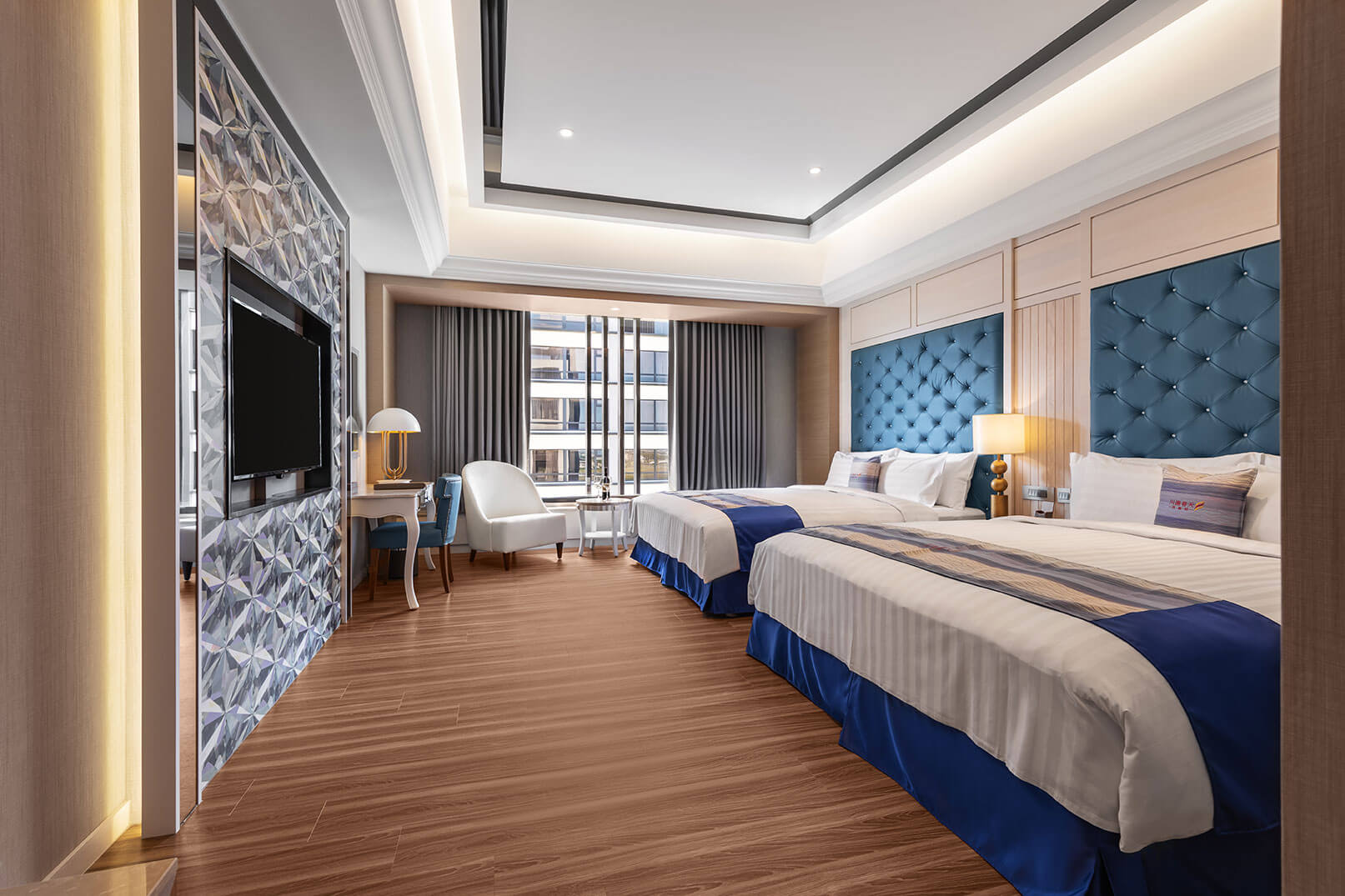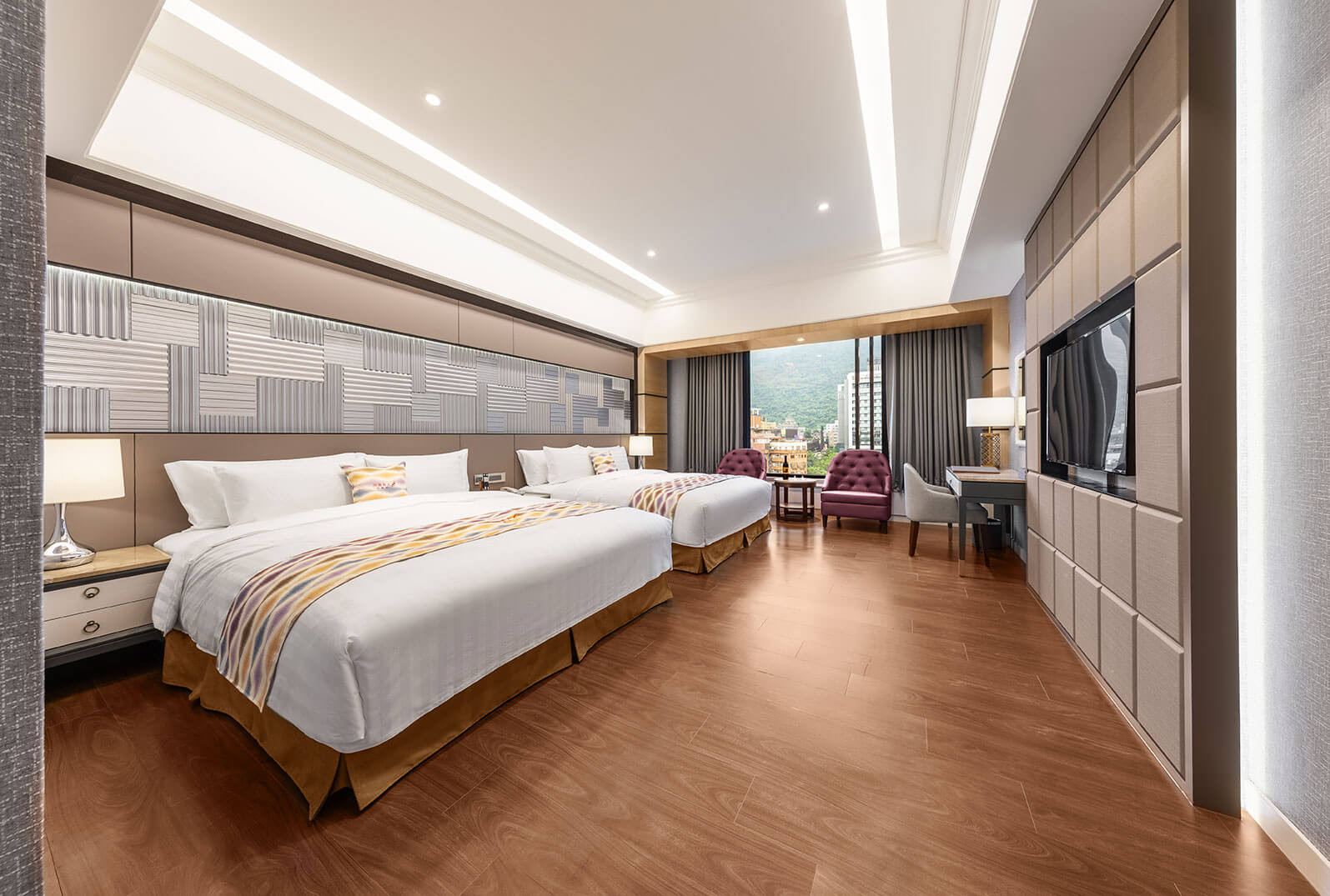 The gentle Earth tones symbolize warmth in the cities. The elegant interior designs and furnishings brings a spark to your vacation, it'll make you feel just like home.
A comfortable spacious living space with a wide window showcases the Lanyang Plains. The minimal and elegant space consists of different textures and colors. Makes you feel like a second home.